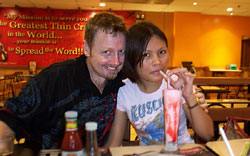 I don't know what to say other than in complete honesty I never thought I could be this surprised and pleased with any woman from anywhere on earth. Loida did win my heart and I won hers. Each day has been better than the previous and she and I are very compatible. We are growing together nicely. I hope to build great memories to help her and I as we have to be apart awaiting immigration.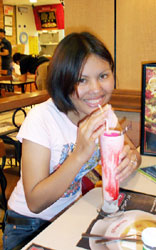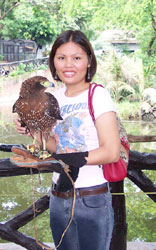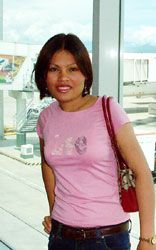 Thank you so very much for all your help. You took a DisneyWorld roller coaster last 2 weeks for me and turned it into DisneyWorld fairy tale that actually came true.

She is happy--that makes me extremely happy.
Warmest Regards,
Tommy Lee